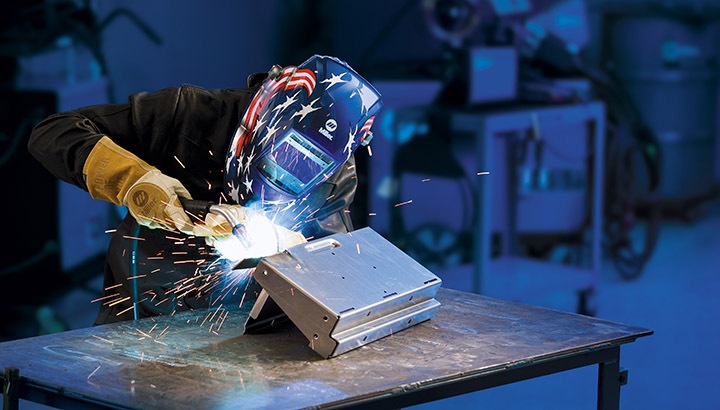 SFTC Tech Center
Our tech center is designed to demonstrate to customers in a live setting the powerful features of all the Hobart / Elga products, including the highly regarded RMD process. It is a simulation of an actual shop floor that provides customers with a first-hand experience of our industrial equipment's capabilities. Customers can try the welding equipment and supplies and compare multiple welding processes for a particular job to decide which process is perfect for their requirements.
Our customers can try out every single project in our catalog, but the best part is:
Experience the welding of Flux Cored wires without the need for any gas shielding.
Explore the effects and advantages of Metal Cored wires compared to regular Flux Cored wires.
Witness the exceptional hydrogen control provided by Seamless Wire welding.
Product Specialist at SFTC
We strongly believe in optimizing every product and process. We enhance productivity, save costs, and stay up-to-date with the latest technology by carefully selecting the right product and implementing the right process.
We have a team of product specialists who will recommend the ideal products for various needs, ranging from welding to cutting and bandsaws. They thoroughly analyze your unique processes and provide expert recommendations, ensuring successful implementation in your workplace. Our welding engineers are well-equipped to examine your processes and suggest the most suitable welding and cutting equipment. We offer demonstrations either at our Tech Center or directly at your facility, allowing you to experience the recommended products and processes firsthand.
Moreover, our welding demonstrators are available to train your welders on the new processes, ensuring a smooth transition and optimal results. Additionally, our Bandsaw specialists conduct a comprehensive 12-point check to optimize the performance of your bandsaw machine. They thoroughly study the machine and the associated processes to ensure the best possible outcomes. Our engineers can also assess whether you are utilizing the correct grade of blade for your needs and recommend the appropriate product accordingly.
With our dedicated team and collaborative approach, we are confident that working together will deliver the desired cost benefits for our customers. We are committed to providing the necessary expertise and support for your success.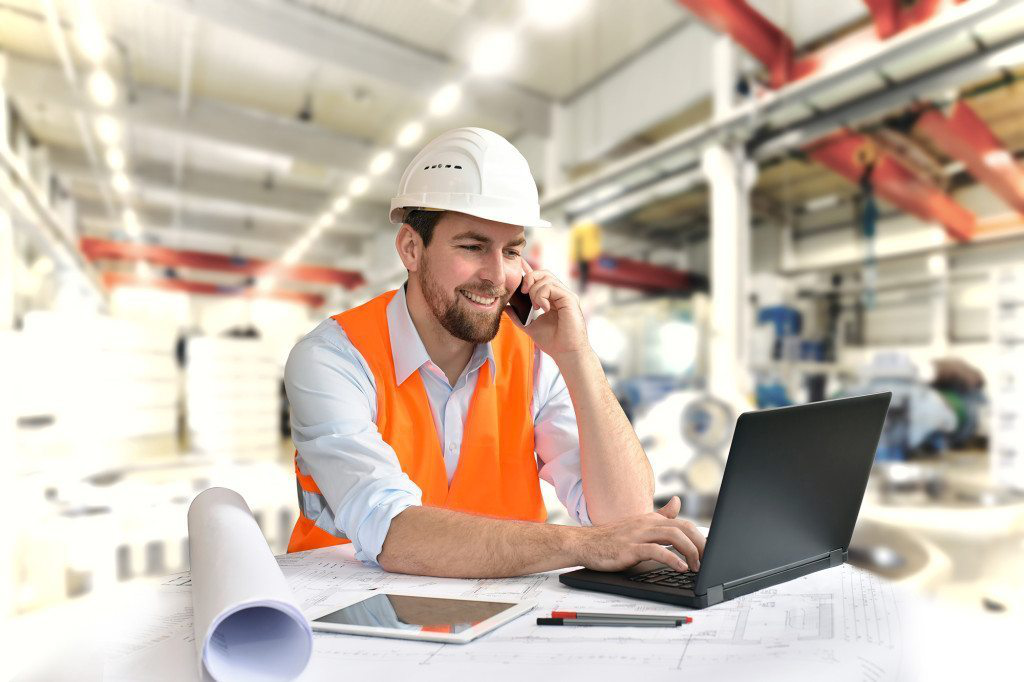 For Product base solutions, to know & try the products in our offerings, to call for Technical discussions with our Sales & Product Engineers.