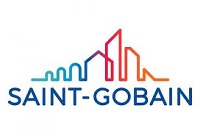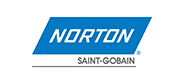 Saint-Gobain Abrasives
We offer a broad and comprehensive solution portfolio for all abrasion processes. Saint-Gobain Abrasives operates as a subsidiary of the Saint-Gobain Group, a world leader in the housing and construction markets.
Abrasives cover a full range of applications and products. SFTC covers most applications and related products for grinding wheels and cutting. We have partnered with world-renowned abrasive manufacturer Norton/Saint-Gobain Abrasives and are the official Saint Gobain Abrasives Suppliers in Saudi Arabia. The brands offered are produced by Saint-Gobain Abrasive Products manufacturing facilities around the world, and only the best are offered. We have superior services and solutions to provide in this line. They are the world's leading manufacturer of abrasives, providing precise, easy-to-use solutions.
We invest in pioneering research and development to redefine industry benchmarks. This ensures that our clients benefit from cutting-edge abrasives technologies. Our abrasives solutions not only excel in performance but also adhere to stringent environmental standards.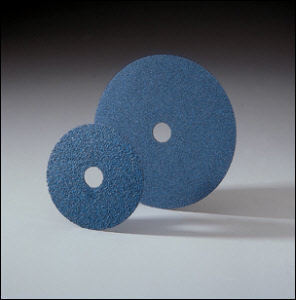 GRINDTEC Fiber Disc
Grindtec is part of Saint-Gobain and offers fiber disc products. Grindtec has a long history of manufacturing these products at its German facility, which has recently moved to France and is currently shipping from its French facility.
Grindtec Fiber Discs are made from both AlO and Zirconium Oxide. They are available in all grits starting with No. 36. This product is available in 115, 125, and 180 mm diameter sizes.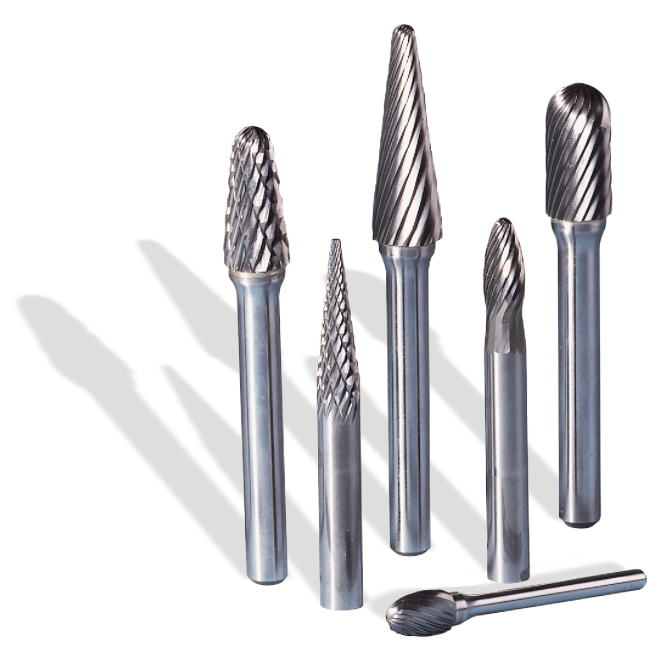 BDX Carbide Burrs
Burr removal is made easy with Carbide Burrs, introduced by Norton under the BDX brand name. It's made in Germany and offers performance for the price. BDX Carbide Burrs is available in a variety of standard formats, this offering redefines efficiency and precision in burr removal processes. It elevates the entire workflow to new heights of excellence.
Each Norton BDX Carbide Burr is a testament to this legacy. It reflects the tireless pursuit of excellence that has become synonymous with the Norton name.
GRINDTEC Cutting And Grinding Wheels
Grindtec products are offered to meet the economic range of products on the market.. Grindtec offers products to be cut and ground. These include the Grindtec cutting and grinding wheels which are products of Grindwell Norton The following products are available under the Grindtec brand.
o Grinding disc – diameter 115, 125, 180, 210mm, thickness 6mm
o Cutting wheel – diameter 115, 125, 180mm, thickness 3mm
o Ultra – Cutting Wheel – Diameter 115 & 125mm, Thickness 1mm
o Chop saw cutting wheel – diameter 300, 350, 400mm, thickness 3mm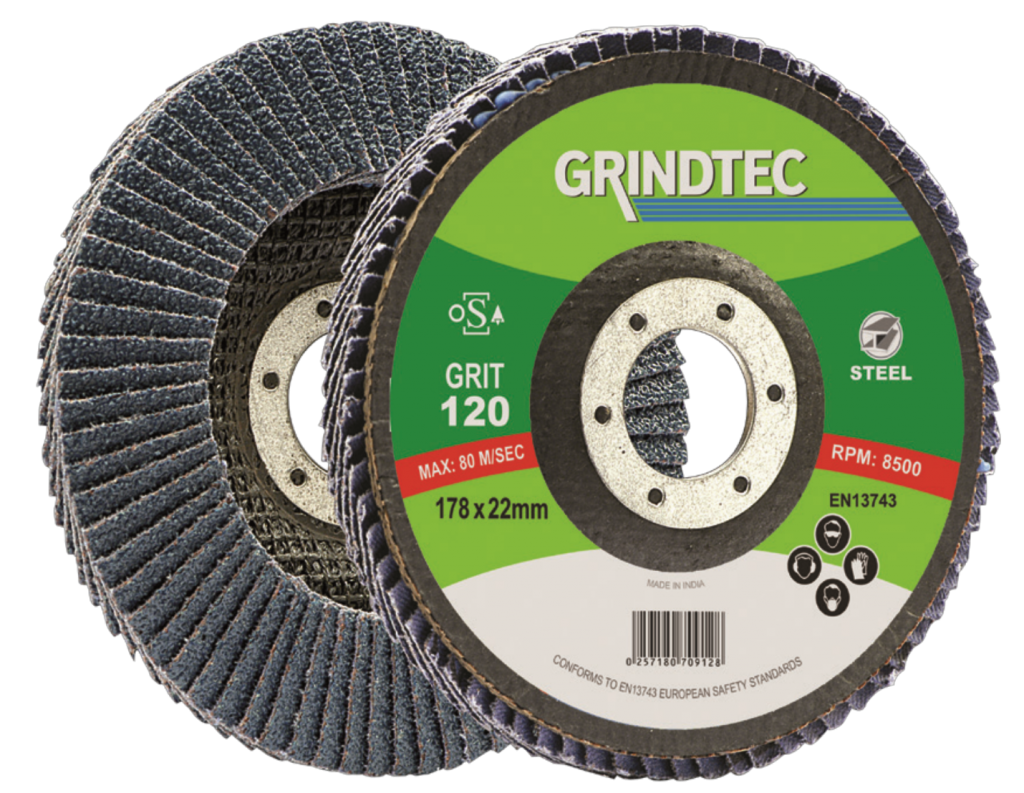 GRINDTEC Flap Discs
Grindtec flap discs are offered in both ALO and Zirconia. ALO flap washers are suitable for all mild steel applications, and zirconia is suitable for stainless steel applications. Flap discs range from coarse to fine and can be used according to application needs.
Grindtec flap discs are available in both Type 27 and Type 29 types. Type 27 is suitable for grinding and finishing applications, while Type 29 discs are suitable for final material removal and grooving applications.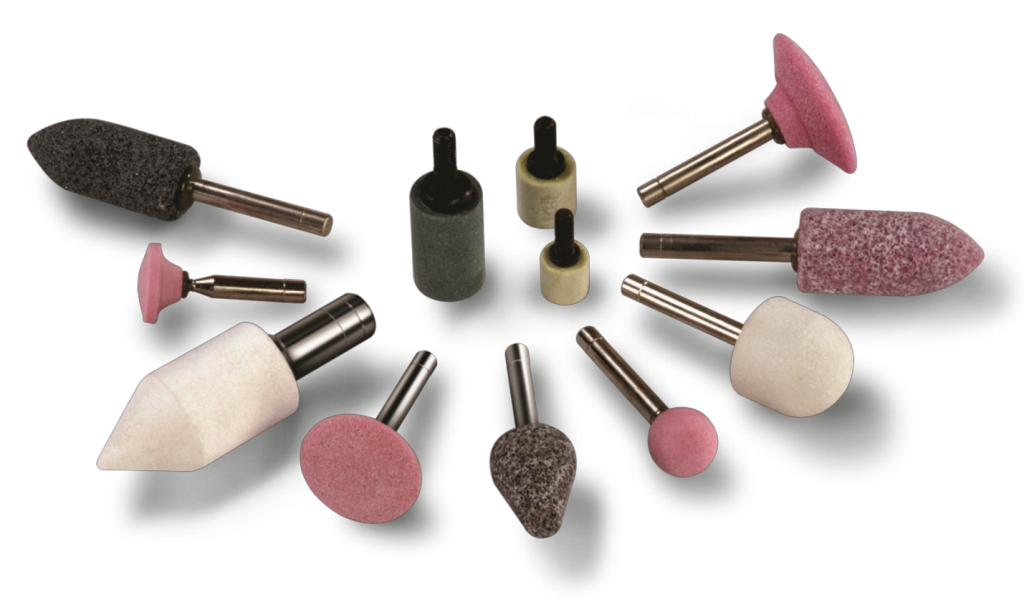 GRINDTEC Mounted Points
Grindtec mounted points are from Norton India and are available in all shapes. It can also be offered in coarse, medium, and fine grit depending on the finishing requirements. This trifecta suits a variety of applications and surface textures.
The versatility offered by Grindtec Mounted Points is unparalleled. It can transform grinding endeavors into a canvas of possibilities. Whether it's intricate contours or broad surfaces, these mounted points adapt to a variety of needs seamlessly.
For Product base solutions, to know & try the products in our offerings, to call for Technical discussions with our Sales & Product Engineers.