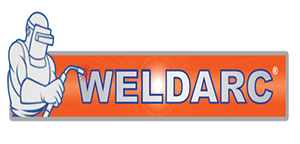 Weldarc Welding Products
Innovative and experienced engineers who offer outstanding expertise. Weldarc branded products were first launched as a private label in 2015. They have evolved over the years with advancements in various fields to provide high-quality, affordable welding accessories and consumables.
SFTC is an official Weldarc welding supplier in Saudi Arabia, providing you with the best Weldarc welding accessories. We guarantee the availability of a diverse range of Weldarc welding cables, providing welding solutions that excel in both performance and affordability.
Our partnership with Weldarc as the official Weldarc Welding suppliers exemplifies our commitment to offering the best welding supplies to our customers in Saudi Arabia. By providing access to Weldarc's cutting-edge products, we ensure that welding enthusiasts and professionals have the necessary resources at their disposal to execute their projects flawlessly.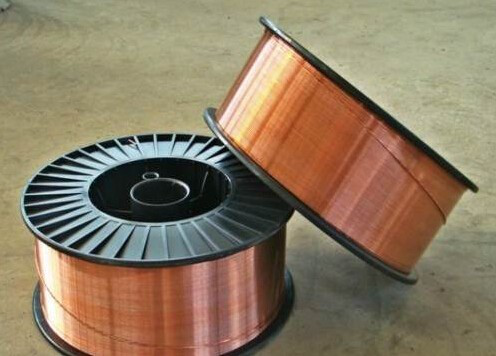 Solid Wires
Weldarc ER70S6 – the solid mig wires meeting the AWS specification of ER70S6 are being offered in various diameters of 0.8mm, 1.00 mm, & 1.20mm. These copper-coated solid wires offer excellent conductivity and arc stability during welding. They can be used in various applications, such as Scaffolding, Transportation, Sheet metal work, Fabrication, etc.
Weldarc ER70S6 welding wires offer a balanced combination of mechanical properties, corrosion resistance, and weldability. These solid wires stand as a testament to quality and performance. As a solid wire supplier, we offer top-quality welding consumables that can ensure the success and reliability of your welding endeavors.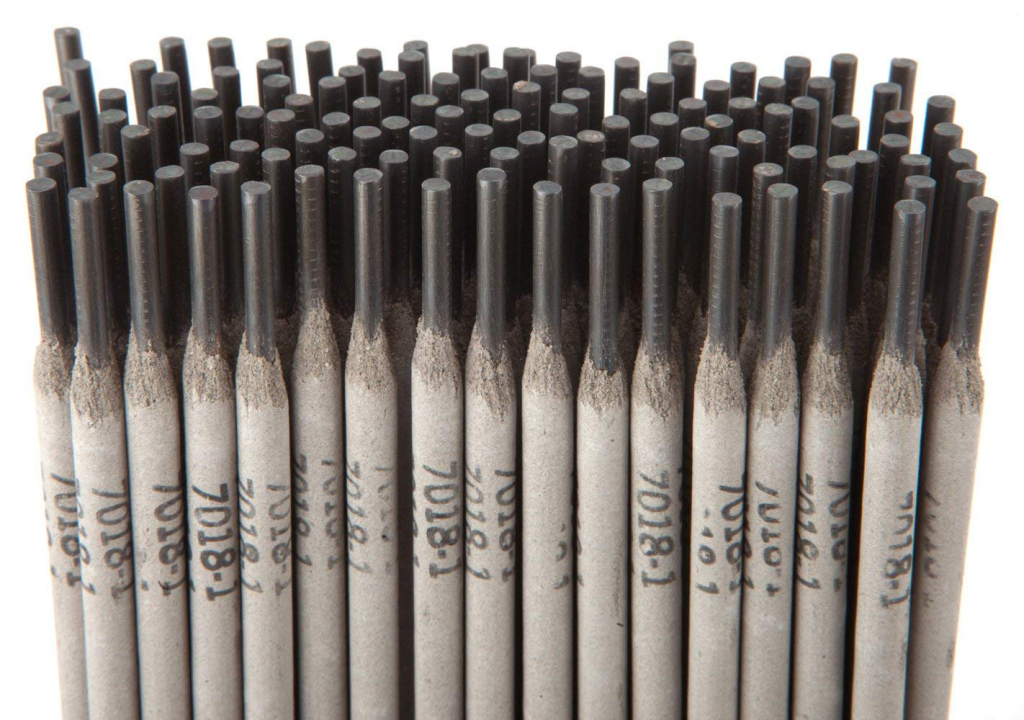 Stick Electrodes
To compete with the local market and build volumes, Weldarc 7018 has been launched. It comes both in 7018 & 7018-1 to cater to specific welding requirements. Basic coated low hydrogen electrode to meet the fabrication and structural welding stick electrode needs. Low hydrogen welding electrodes are essential for preventing hydrogen-induced cracking. This feature makes Weldarc 7018 ideal for fabrication and structural welding. It comes in both normal and vacuum packaging.
Weldarc 7018-1, the alternate variant of these stick electrodes, offers a slightly different formulation. It is ideal for specific welding code requirements or for enhanced performance in certain applications.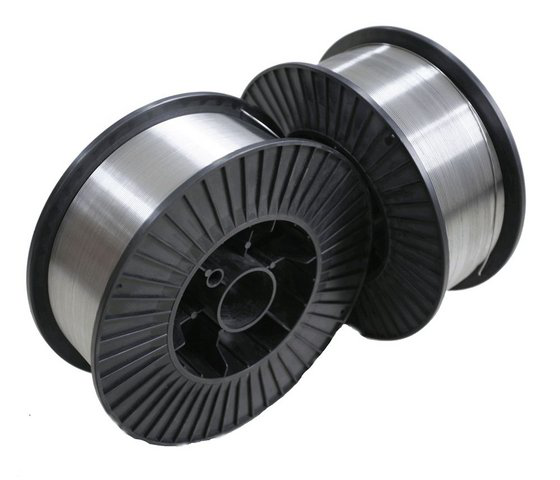 Flux Cored Wires
Weldarc E71T1C flux cored wire confirms the AWS specification of E71T1C and has TWO offerings, one of Vietnamese origin and the other of Chinese Origin. Both variants undergo rigorous quality control measures to guarantee consistent and reliable weld performance.
Weldarch E71T1C flux cored welding wire is vacuum packed and comes in 1.2mm & 1.6mm sizes. It is designed to comply with the stringent AWS specification. It is vacuum-packed to prevent moisture absorption and ensure optimal weld integrity.
Weldarc E71TM/C flux cored wire is also available and can be used both on 100% CO2 as well as on 80/20 mixed gas propositions. This flexibility empowers welders to adapt to different welding environments.
For Product base solutions, to know & try the products in our offerings, to call for Technical discussions with our Sales & Product Engineers.