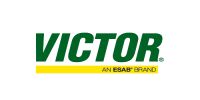 Victor – Gas Cutting Tools
Gas Cutting Tools are similar to gas welding, except that the welding torch is replaced with a special cutting torch. The tradition of unparalleled safety, reliability, and performance inherent in Victor's creations remains the cornerstone of the brand. Our founders invented the latest flashlights and regulators with products like the revolutionary Victor EDGE™ regulator and continue to provide the highest quality gas equipment. Over the years, plasma cutting and CNC have replaced this application, but despite these changes and upgrades, oxyfuel cutting is still the preferred choice for the simple reason that the initial cost of equipment is low and any material of construction can be used. are still on the market.
SFTC is the official Victor Products Supplier in Saudi Arabia. We have gas-cutting tools, gas equipment, and gas-cutting torches.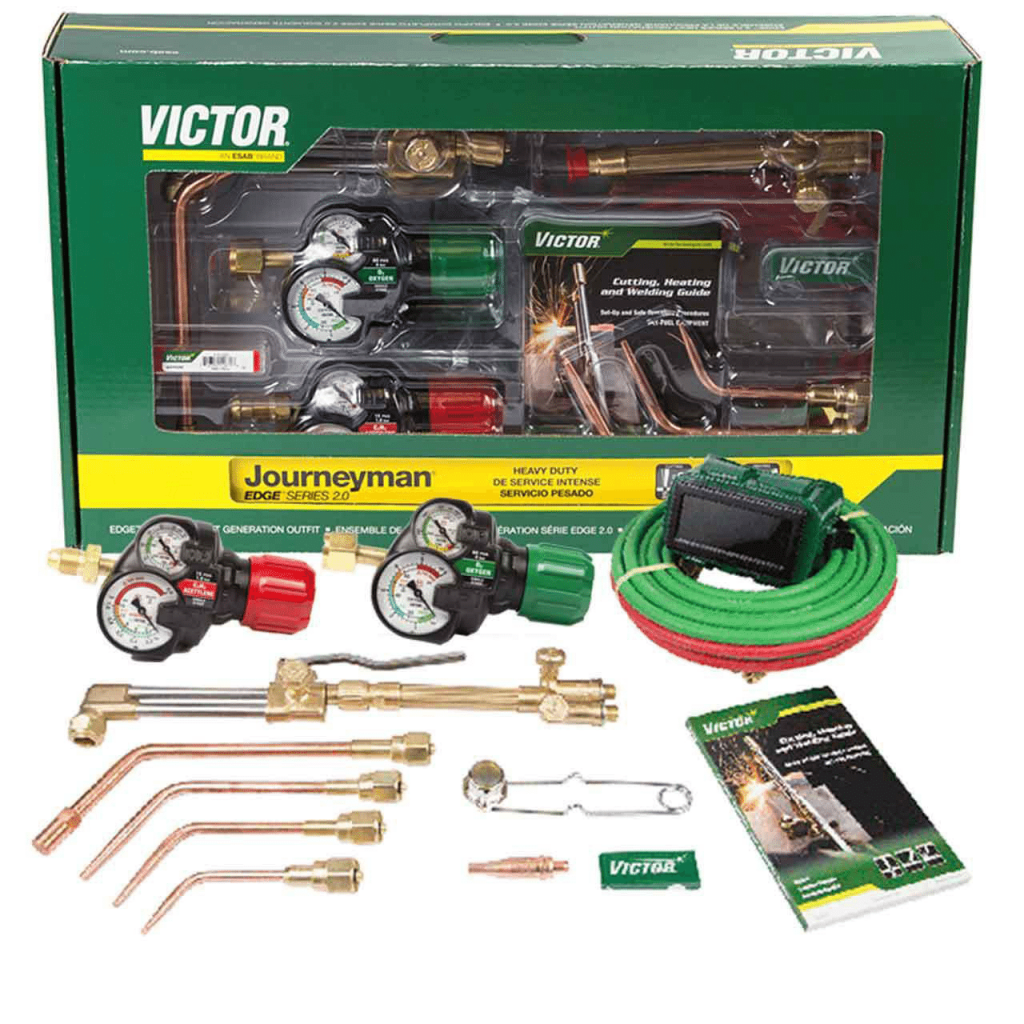 Victor Gas cutting Products
Victor operates in the US and the acquisition by Esab gave the brand the support it needed to reach more markets and more customers. Victor Cutting products are offered in both bundles and individual packages. The Journeyman series is well known in the market due to the complete product in one kit. The new edging series increases safety and efficiency when cutting. Victor offers cutting torches, regulators, heating torches, cutting tips, nozzles, hoses, and more.
For Product base solutions, to know & try the products in our offerings, to call for Technical discussions with our Sales & Product Engineers.