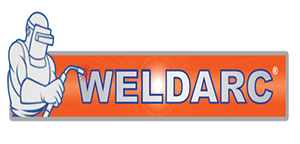 Weldarc Welding Accessories
If you're looking for the perfect Weldarc Welding Accessories, you will find them at Smart Fusion Trading Company. Today, it boasts a global presence with strategically located branches around the world, offering not only an extensive range of welding accessories but also a diverse array of other products. Notably, their specialization lies in welding consumables, encompassing the likes of MIG, TIG, Stick electrodes, and Flux.
SFTC supplies various types of welding machines. Many of our high-quality welding products are selected from various industry grade brands. If you would like to learn more about SFTC, the Official Weldarc Welding Accessories Supplier, please have a technical discussion with our sales and product engineers, and they will answer all your questions.
For Product base solutions, to know & try the products in our offerings, to call for Technical discussions with our Sales & Product Engineers.