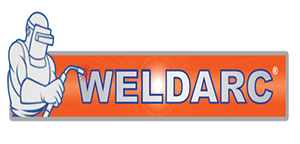 Weldarc Welding Cables
Weldarc Welding Cables launched in 2015 with a small start. Over the years, this evolution has strengthened its roots, added products, and constantly improved quality.These distinct product lines are a testament to the brand's commitment to catering to varying needs and preferences within the welding community. These cables are designed to withstand heavier loads and provide a longer and better life. These cables are available from 19 square meters. mm to 120 square metres (mm). This allows for a tailored solution to fit different requirements and applications. These cables are primarily aimed at small and medium-sized customers using 4 mm or fewer welds. Double-insulated to prevent damage and can be used in all conditions. This design consideration also underscores the brand's dedication to creating products that endure even the most demanding working conditions.
What truly sets Weldarc Industrial Welding Cables apart is their adaptability across a wide spectrum of environments. These cables are engineered to excel in various conditions. This can be in rigorous industrial settings or more controlled workshop environments. This versatility further enhances their appeal and usability, making them a dependable choice for professionals across the welding industry.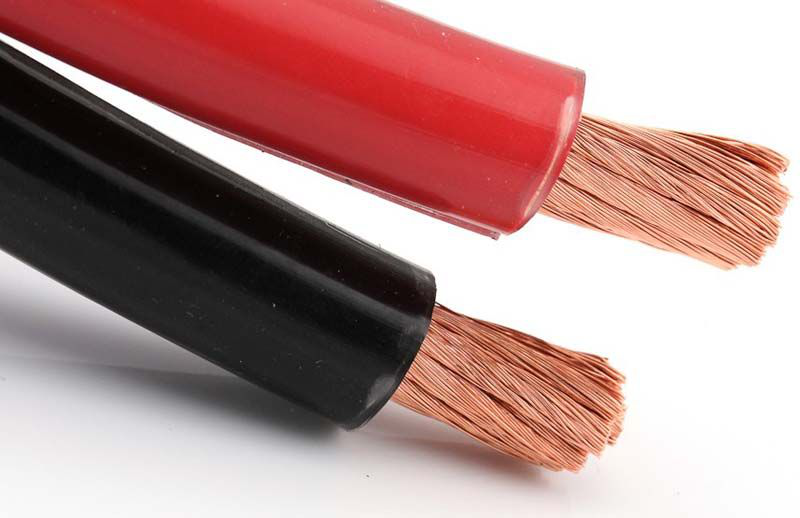 Weldarc Cables
Weldarc welding cables are designed for regular use, for the mid-range customer segment where the product is used on a regular basis, and for those who require more flexibility. These cables bridge the gap between premium and basic options. They offer a middle ground that marries quality with affordability.
These industrial welding cables are available from 35 mm² to 120 mm². This extensive range ensures that regardless of the task at hand, Weldarc has a cable that suits the project's unique requirements.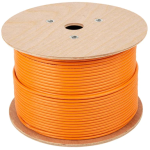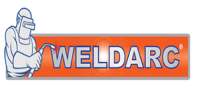 For Product base solutions, to know & try the products in our offerings, to call for Technical discussions with our Sales & Product Engineers.