Lenox – Band Saw Blades
Lenox has a long history of bringing Band Saw Blades to the market. With more than 100 years of experience in manufacturing bandsaw blades, having started operations in 1915, he is the leader in this segment. With production facilities in the United States, Lennox supplies materials worldwide. Lenox offers a wide range of products and, based on the substrate to be cut, the hardness of the material dictates the choice of blade.
Blade thicknesses from 27mm to 67mm can be supplied with short delivery times, but anything more than that will take longer. In addition to bimetallic blades, Lenox also offers carbide blades.
SFTC and Lenox have been partners for over eight years, selling blades throughout the Middle East region. We are an authorized Lenox Band Saw Blades Suppliers in Saudi Arabia, providing the best of the best when it comes to quality and reliability. Besides selling like Lenox, we also believe in providing solutions and supporting customers with the right product for their application needs.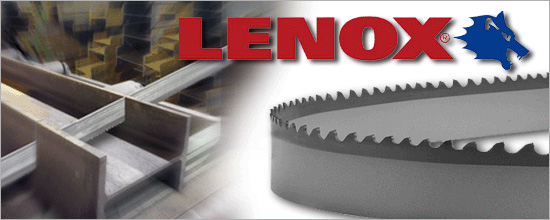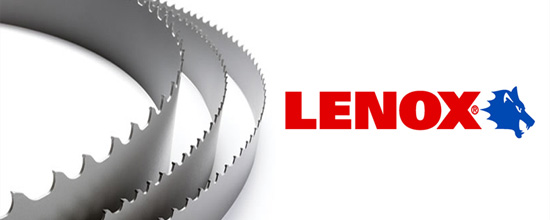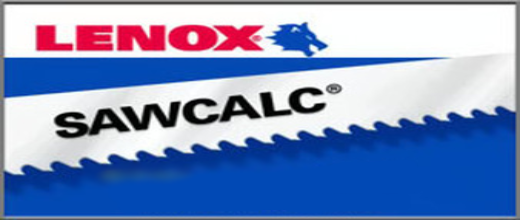 For Product base solutions, to know & try the products in our offerings, to call for Technical discussions with our Sales & Product Engineers.