Allied Machine and Engineering
Allied Machine and Engineering is a renowned global manufacturer of precision cutting tools, serving industries such as aerospace, automotive, and energy. With a commitment to innovation and quality, they have earned a reputation for providing cutting-edge solutions for machining applications worldwide.
Allied Machine and Engineering recognizes that every requirement is different and they put an emphasis on providing custom solutions. Quality is at the heart of industrial cutting tools that bear the Allied Machine and Engineering name. They have rigorous quality assurance processes that include precision testing and inspection. All of this is what goes behind the quality output.
In line with the growing emphasis on sustainability in manufacturing, Allied Machine and Engineering also focuses on eco-friendly practices. They work towards reducing environmental impact through responsible manufacturing processes and materials sourcing, reflecting their commitment to a greener future.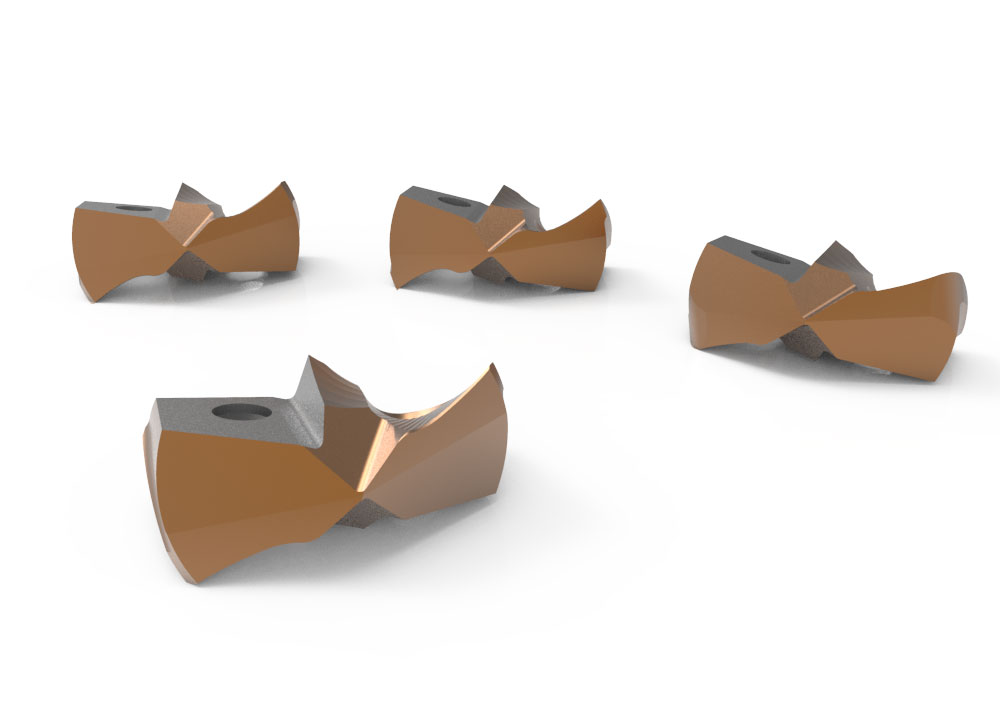 Replaceable-Tip
Drilling replaceable tips, also known as indexable drill inserts, are phenomenal tools with a quality penetration rate. These tips are engineered for easy replacement, allowing for cost-effective and efficient maintenance of drilling equipment while ensuring consistent and precise hole production.
They are designed with geometrics that allow them to penetrate a variety of materials, including metals, composites, and plastics. This reduces downtime and increases productivity.
The best part is that the tips are easily replaceable. If one tip becomes worn out after excessive use, it can be replaced instantly with a new one. Along with this, they are very simple to maintain.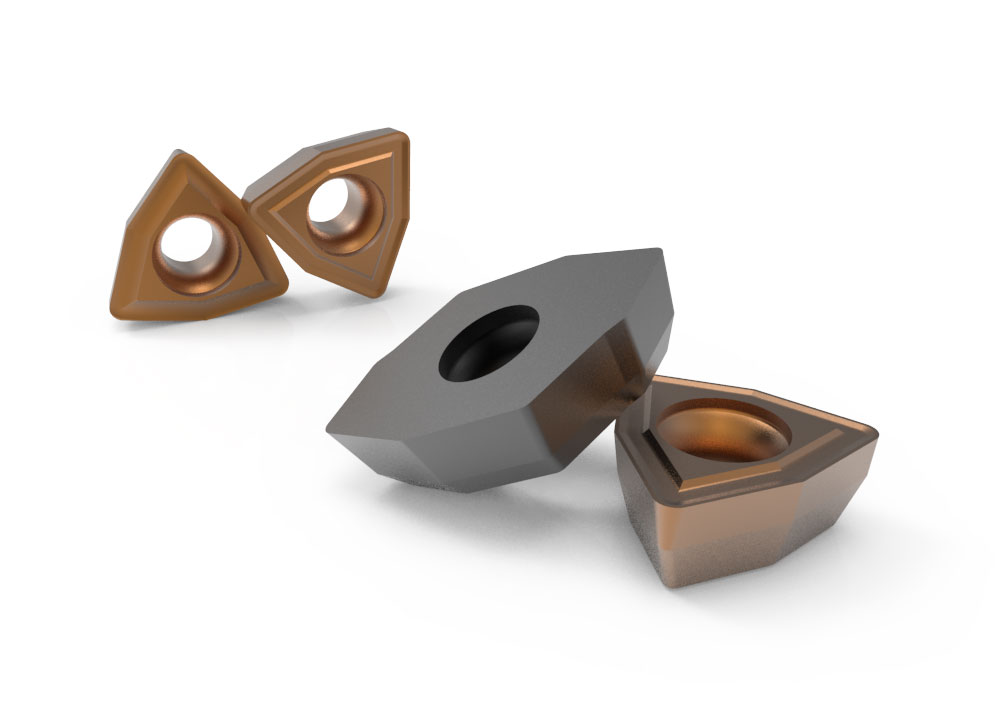 Insert-Geometries
Allied Machine and Engineering offers a wide range of insert geometrics tailored to meet the specific needs of machining applications across various industries. These geometrics are designed and manufactured with precision to enhance cutting performance, tool life, and productivity for their customers.
With insert-geometrics, industries can achieve higher cutting speeds and improved chip control, while reducing tool wear. They are constructed to withstand the rigors of machining.
Whether it's drilling, milling, turning, or any other machining operation, there are geometries available to suit specific applications, materials, and cutting conditions.
For Product base solutions, to know & try the products in our offerings, to call for Technical discussions with our Sales & Product Engineers.