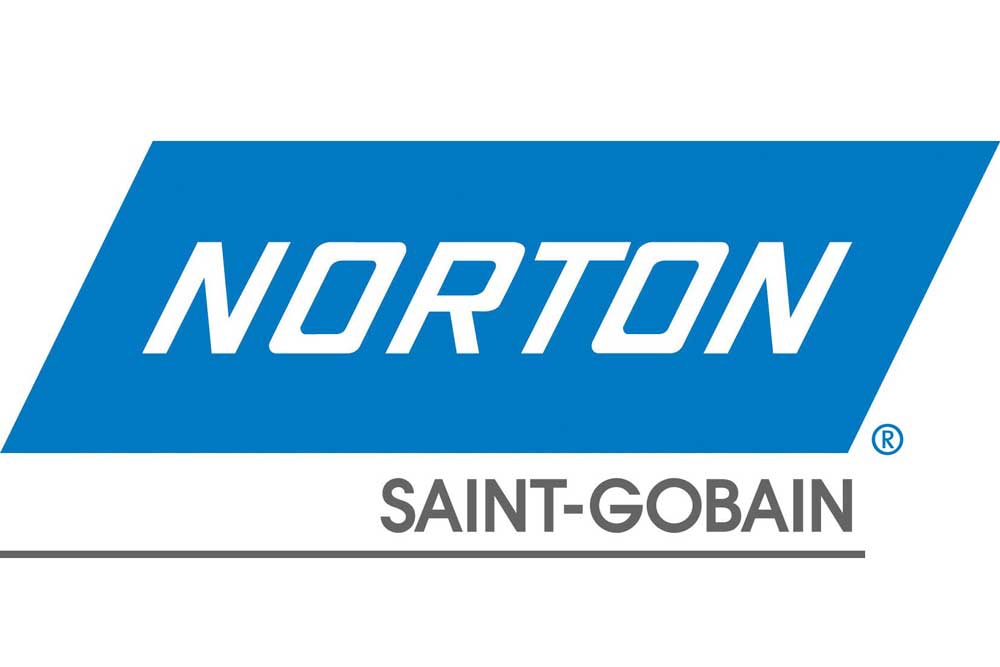 Abrasives
Industrial abrasives are a class of ceramics adept at the delicate tasks of cutting, polishing, and grinding soft materials. They are widely used in the domestic sphere, industrial landscapes, and technical realms. Their versatility shines through in various applications such as drilling, polishing, honing, lapping, and grinding. The primary function of industrial abrasives revolves around material removal, wherein imperfections, rough edges, nicks, and cuts are eliminated. Multiple tools are deployed for this purpose, including whetstones, abrasive belts, deburring implements, and other industrial-grade abrasive products. The collaborative efforts of these tools result in the transformation of the workpiece, as grinding and cutting wheels deftly cut and shape, while metal is sculpted and refined to meet the desired specifications.
SFTC stands as a valued partner of Norton / Saint-Gobain Abrasives, an illustrious name in the realm of abrasive manufacturing. The portfolio of brands offered by SFTC finds its origin in the manufacturing facilities of Saint-Gobain Abrasives, spread across the globe. This partnership is a testament to quality and precision. We are the leading Industrial Abrasives Suppliers in Saudi Arabia.
Saint Gobain Abrasives products cover a full range of applications. SFTC, an official Saint Gobain Abrasives Supplier, handles most applications and related products for grinding and cutting.
SFTC has partnered with Norton / Saint-Gobain Abrasives, a world-renowned abrasive manufacturer, and the brands SFTC offers are manufactured at Saint-Gobain Abrasive manufacturer facilities around the world. That's what makes us the most preferred Industrial Abrasives Suppliers.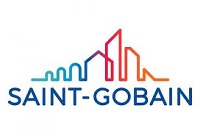 Ask for any Technical Sales Engineer/Welding Engineer visit,request for a demo of any products to see the difference, to know more about the products and features kindly sends us email to
office@smartfusiontrading.com